2
Saint Francois, QC

Fencing and Gate Professionals

Whether you need them to contain a pet, to secure a pool or just to add a decorative flourish to your garden or landscape, fences and gates play a dual role. Not only do they serve an important function, but they also are a big part of your Saint Francois, QC home's exterior appeal. From simple chain-link fences to custom-crafted wrought iron gates, a fencing and gate contractor can help you choose and install something that suits both roles.

More&nbsp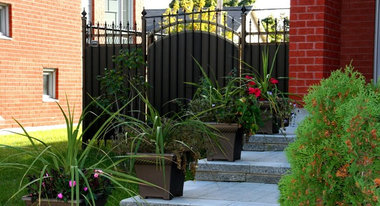 Clôtures Frontenac Inc
(450) 968-1000
Since 1998 Clotures Frontenac Inc. became the number one source for any fences products in the industry. Proud partner of fence contractors, landscapers and handymen, our products...
Read More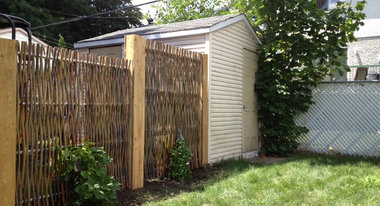 Les Écrans Verts/ LEV Green Barrier
(450) 588-0013
The Green Barrier company has brought together a group of people who have unique expertise in building noise barriers and fences using willow. In addition to our vast experience...
Read More