2
Captain Cook, HI

Home Stagers

If you are selling your Captain Cook, HI home, a stager just might become your new best friend. This professional works to prepare your Captain Cook, HI home for the Hawaii real estate market. The main objective is to make your house desirable to the highest number of potential buyers possible, so it will be more likely to sell quickly and easily.

More&nbsp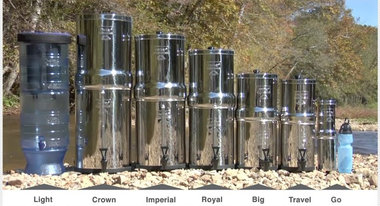 Berkey Water Hawaii
(808) 373-6919
At Berkey Water Hawaii, you can shop for the wide range of Berkey water filters. We are dealing with big Berkey to light Berkey and travel Berkey to hiker Berkey at affordable...
Read More
hawaiian global staging
(808) 938-9533
full service staging company. I work with devolopers, Sellers, Realtors and business/offices Large inventory of furniture art and staging items.I am also a real estate broker in...
Read More