2
Zihlman, MD

Home Stagers

If you are selling your Zihlman, MD home, a stager just might become your new best friend. This professional works to prepare your Zihlman, MD home for the Maryland real estate market. The main objective is to make your house desirable to the highest number of potential buyers possible, so it will be more likely to sell quickly and easily.

More&nbsp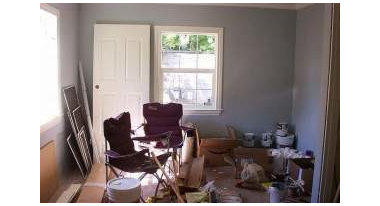 Hrutkay Home Staging
(724) 705-3330
I am a highly skilled, certified ASP/IAHSP home staging professional serving Southwestern Pennsylvania. I specialize in occupied and vacant homes as well as commercial properties...
Read More

Oakcrest Realty Tina Stowell
(540) 327-2568
I am a Realtor focused on staging homes to sell. My husband owns a home improvement company and together we can help individuals create an inviting environment. We also buy and...
Read More