2
Durham, ON

Kids and Nursery Designers

Are you expecting a new addition? New parents and parents-to-be have a lot of decisions to make when it comes to furnishing and equipping kids' rooms and nurseries. Nursery designers and kids' decor specialists can help. From choosing a crib to picking nursery bedding, you'll find a wide selection of children's room designers and other experienced professionals who can help.

More&nbsp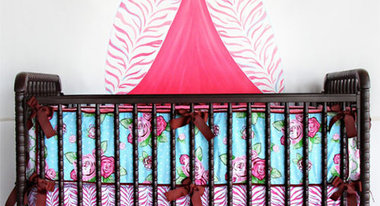 Petiteposh
Petiteposh offers trendy baby and big kids products that enhance the design and flavor of playrooms and bedrooms as well as nurseries.
Read More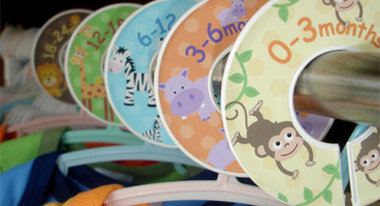 Potatopatch Baby & Kids
Potatopatch™ offers unique potato printed shirts, nursery decor and accessories for babies and kids. Our printed clothing is made by carving potatoes and stamping onto our shirts...
Read More