3
Lancaster, TN

Kids and Nursery Designers

Are you expecting a new addition? New parents and parents-to-be have a lot of decisions to make when it comes to furnishing and equipping kids' rooms and nurseries. Nursery designers and kids' decor specialists can help. From choosing a crib to picking nursery bedding, you'll find a wide selection of children's room designers and other experienced professionals who can help.

More&nbsp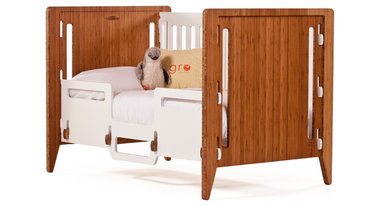 Gro Furniture
Gro Furniture provides the most innovative and safest baby cribs available. Gro cribs are locally conceived and manufactured in Nashville Tennessee. Quality, versatility, and...
Read More

Comprehensive Pain Specialists
(931) 913-2878
At our Tullahoma, Tennessee Pain Management Clinic physicians &staff are devoted to helping patients identify & manage pain.If you have had chronic pain call for an appointment...
Read More