3
Palm Desert, CA

Kids and Nursery Designers

Are you expecting a new addition? New parents and parents-to-be have a lot of decisions to make when it comes to furnishing and equipping kids' rooms and nurseries. Nursery designers and kids' decor specialists can help. From choosing a crib to picking nursery bedding, you'll find a wide selection of children's room designers and other experienced professionals who can help.

More&nbsp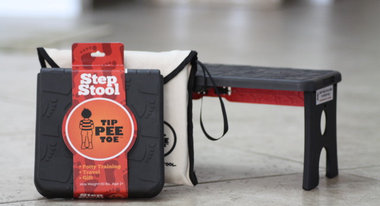 Tip Pee Toe, Inc.
(619) 403-7229
Our company, Tip Pee Toe, Inc., is a woman-owned company, which was established on October 27, 2010. After working with a team of engineers and manufacturers designing and...
Read More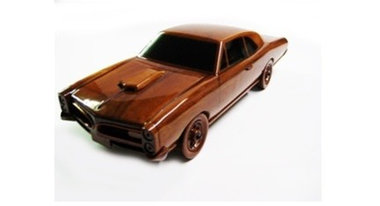 Premium Wood Designs
(888) 762-5203
Get our high quality of Wooden Mahogany models at affordable prices at Premium Wood Designs online store Where you get "Satisfaction Guaranteed" with a 30-day Return Policy. Order...
Read More