2
Van Dyne, WI

Kids and Nursery Designers

Are you expecting a new addition? New parents and parents-to-be have a lot of decisions to make when it comes to furnishing and equipping kids' rooms and nurseries. Nursery designers and kids' decor specialists can help. From choosing a crib to picking nursery bedding, you'll find a wide selection of children's room designers and other experienced professionals who can help.

More&nbsp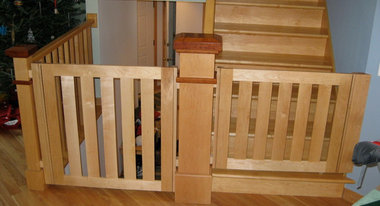 Gatekeepers, LLC
(608) 846-4606
Baby Gates, Pet Gates, Child Safety Gates, Elderly Gates, Special Needs Gates! We provide the simple, custom made solution to keep your loved ones safe. Perfect for children,...
Read More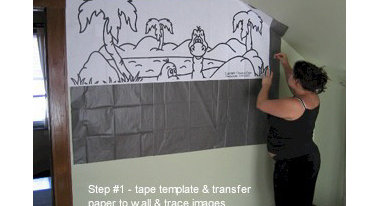 Sonnyville Murals, llc.
Sonnyville Murals is a family-owned business, based in Wisconsin. We design & manufacturer our own line of DIY mural kits, using our copyright images. Paint...
Read More