1
Naco, MX

Kitchen and Bath Fixtures and Accessories

Kitchens and bathrooms are the most renovated rooms in any home. Storage is a top concern in these rooms, so hiring Naco, MX professionals to create and install custom cabinets in your home can be key to expanding your spaces and controlling clutter.

More&nbsp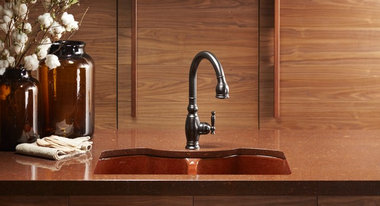 The Somerville Showroom
(703) 584-1500
For all things Bath & Kitchen, the Somerville Showroom provides unlimited possibilities to inspire your imagination and creativity.
See my projects
20% Off your first order! Use code HOUZZ

Porcelanosa USA
(301) 294-8193
PORCELANOSA endeavors to be the industry leader by providing trendsetting cutting-edge designs of unparalleled beauty and refinement, uncompromising quality, and technologically superior products.
See my projects