2
Port Alberni, BC

Media and Bloggers

We look to regional, national and international interior design blogs and other media — such as British Columbia magazines, newspapers, books and websites — for the latest in trends on home decorating and design. In addition to providing information on what's new in the design world, they can inspire you to take action in your own home, provide resources for learning more about design fundamentals and help you get inspired for a future home improvement project.

More&nbsp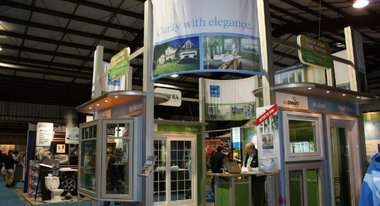 Evergreen Exhibitions - Home Show Time
(800) 471-1112
We are Evergreen Exhibitions Ltd. British Columbia's premier consumer show producer.
Read More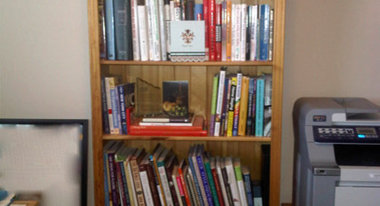 Sheila Zeller Interiors
(250) 210-2407
Design & Lifestyle Blogger, Interior Redesigner & DIY Enthusiast At sZinteriors we focus on what you already own and love to create a look that feels fresh and new! We love a...
Read More