3
Holland, TX

Outdoor Play Equipment Suppliers

With little ones in the home, safety is likely foremost in your mind, especially for structures that are designed for them to climb on, swing from and jump over. If you've decided to add an outdoor play system to your yard, it's well worth hiring a Holland, TX professional to craft one that's solid and secure. Even if you choose to purchase a kit, an installer can ensure that it's put together correctly and that it will hold up with heavy use.

More&nbsp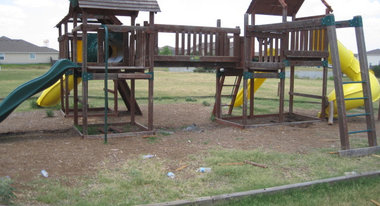 Centex Playscape Refurbishers
(512) 431-2627
Centex Playscape Refurbishers started out as a company that restores customers playscapes and makes them new again. We have expanded our business to include custom designed and...
Read More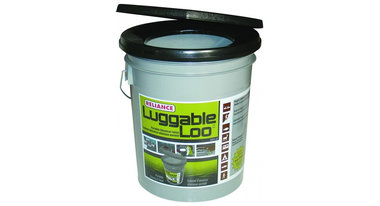 Austin Canoe & Kayak
(888) 828-3828
Handpicked recommendations of the best product designs from Austin Canoe & Kayak. Hundreds of products curated by leading home design bloggers.
Read More