2
Amsterdam

Paint, Wallpaper and Wall Coverings

Many builders, designers and DIY experts say that painting is one of the easiest tasks for a homeowner to handle. But plenty of prep work, elbow grease and finesse are involved, and if you don't have the time, ability or inclination to complete a painting job, hiring a professional is the way to go. Plus, speciality paint treatments, wallpaper and other wall coverings, such as grass cloth, are tricky. Your Amsterdam home may need help from a pro to make any of those happen.

More&nbsp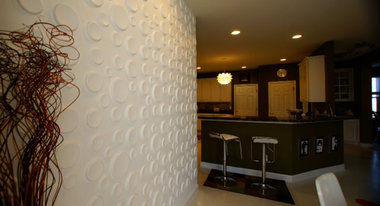 3D Walldecors
0031497369900
WallArt brings your walls to life with her modern and eco friendly 3d wall panels made out of the fibrous residue of sugarcane. This fibres of crushed sugarcane stalks, remaining...
Read More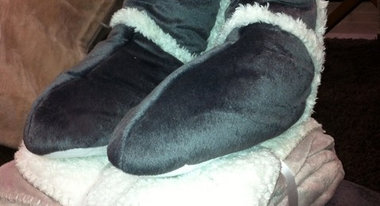 Dols Storms verf en wand
+31 46 452 7932
We are a fourth generation supplier of paint and wallcoverings in the the south of the Netherlands since 1908. We sell exclusive top paints like Sigma Coatings, Histor One,...
Read More