3
Johnson City, TN

Photographers

If you're thinking of selling or renting your Johnson City, TN house, hiring a home photographer can make a big difference between making money and just breaking even. Think about when you look at photos of homes online: If the lighting is terrible, the quality is poor and the listing provides very few photos, don't you subconsciously associate these bad qualities with the homeowner or renter? A home photographer helps with those challenges.

More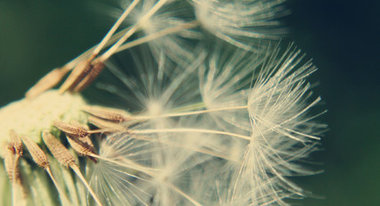 Heather Applegate Photography
(540) 522-2202
Fine art photographer offering prints, canvas, acrylic, and metal wall decor of all sizes.
Read More

Frontier Group- Architectural Photography
(828) 712-4243
I design photographs Since 1987, I've been refining my approach to emulate that of my clients in ways they generally don't expect. Few builders, architects or designers plan to...
Read More
Professional Categories in Johnson City
Professional Metro Areas
Find Professional Listings By Name