3
Versailles, OH

Photographers

If you're thinking of selling or renting your Versailles, OH house, hiring a home photographer can make a big difference between making money and just breaking even. Think about when you look at photos of homes online: If the lighting is terrible, the quality is poor and the listing provides very few photos, don't you subconsciously associate these bad qualities with the homeowner or renter? A home photographer helps with those challenges.

More&nbsp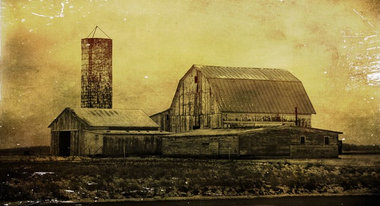 M&D Photography
(567) 712-3661
Find the best in your fine art needs, from photography to digital art we will have or design the best image with guaranteed quality on your framed or canvas print.
Read More

Anthony Hereld Photography
(937) 489-7335
Having the right skills and technology can make or break your images, and mean the difference between cherished memories or missed opportunities. I am a progressive...
Read More