2
Arkansas

Schools and Organizations

As the starting point for many designers, contractors, architects and builders, schools and organizations are the foundation of the home design profession. Even though their primary responsibility is to educate and serve professionals, they also act as invaluable expert representatives and continuously encourage advancement in their respected fields.

More&nbsp

Northwest Arkansas Home Builders Association
(479) 751-6688
The Northwest Arkansas Home Builders Association was chartered in 1960 and represents all areas of the home building industry and related trades and professions. The organization...
Read More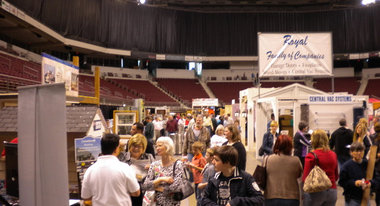 Home Builders Association of Greater Little Rock
(501) 758-3646
We boast over 300 member companies representing all facets of the area's home building industry – from builders and remodelers to bankers, realtors and suppliers. Founded in 1951,...
Read More