3
Emerald, WI

Schools and Organizations

As the starting point for many designers, contractors, architects and builders, schools and organizations are the foundation of the home design profession. Even though their primary responsibility is to educate and serve professionals, they also act as invaluable expert representatives and continuously encourage advancement in their respected fields.

More&nbsp

Builders Association of the Twin Cities
(651) 697-1954
Mission Helping our members build their businesses – through marketing, advocacy and industry connections. Vision To be the leading voice for builders and remodelers. ...
Read More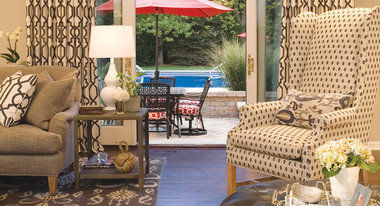 Window Fashion Certification Program
(651) 330-0574
The Window Fashions Certification Program is the most comprehensive and prestigious certification available for interior design professionals who want to be authorities in the...
Read More