3
Glen Allen, VA

Schools and Organizations

As the starting point for many designers, contractors, architects and builders, schools and organizations are the foundation of the home design profession. Even though their primary responsibility is to educate and serve professionals, they also act as invaluable expert representatives and continuously encourage advancement in their respected fields.

More&nbsp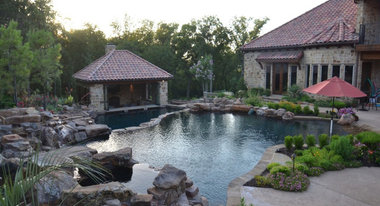 Master Pools Guild, Inc.
(800) 329-3044
The Master Pools Guild is a global network of elite custom swimming pool builders whose mission is to create the finest pools in the world. Membership is by invitation only and...
Read More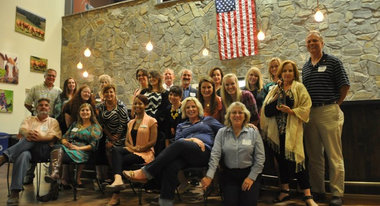 NKBA VA State Chapter
868-6200
A place for NKBA members to share, discuss and find information concerning the NKBA at a local & national level. Members and associates only. Mission The Mission of the...
Read More