2
Monomoscoy Island, MA

Schools and Organizations

As the starting point for many designers, contractors, architects and builders, schools and organizations are the foundation of the home design profession. Even though their primary responsibility is to educate and serve professionals, they also act as invaluable expert representatives and continuously encourage advancement in their respected fields.

More&nbsp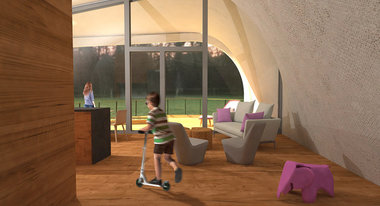 Rhode Island School of Design
(401) 454-6558
Founded in 1877, Rhode Island School of Design (or "RIZ-dee" for the acronym RISD) is one of the oldest and best-known colleges of art and design in the US. Each year...
Read More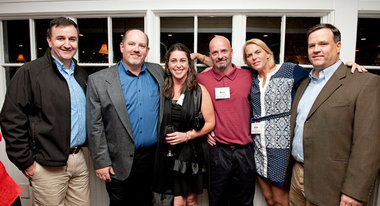 Home Builders & Remodelers Association of Cape Cod
(774) 470-2943
The Association's mission is to support homeownership on Cape Cod and its trade members through: legislative, educational, business and civic endeavors. Association members...
Read More