2
Orleans, MI

Schools and Organizations

As the starting point for many designers, contractors, architects and builders, schools and organizations are the foundation of the home design profession. Even though their primary responsibility is to educate and serve professionals, they also act as invaluable expert representatives and continuously encourage advancement in their respected fields.

More&nbsp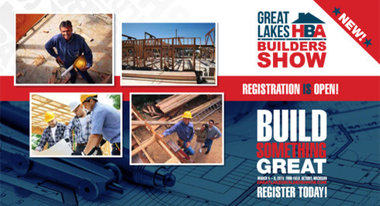 Home Builders Association of Michigan
(517) 322-0224
The Home Builders Association of Michigan (HBAM) is a professional trade association, chartered in 1948 with the National Association of Home Builders. HBAM is comprised of 26...
Read More

Michigan Nursery and Landscape Association
(517) 381-0437
MNLA is united to advocate Professionalism, Integrity, and Growth for Michigan's Green Industry. Since 1922.
Read More