2
Valley Park, MO

Schools and Organizations

As the starting point for many designers, contractors, architects and builders, schools and organizations are the foundation of the home design profession. Even though their primary responsibility is to educate and serve professionals, they also act as invaluable expert representatives and continuously encourage advancement in their respected fields.

More&nbsp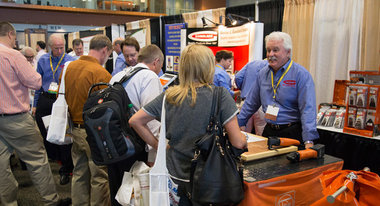 National Wood Flooring Association
(800) 422-4556
The National Wood Flooring Association (NWFA) is a not-for-profit trade association representing all segments of the hardwood flooring industry, including manufacturers,...
Read More

H.B.A. of Greater Southwest Illinois
(618) 343-6331
Professional organization of more than 250 builders, developers, remodeling contractors, specialty trade contractors, and associate members. In order to assist the consumer in new...
Read More