3
Asher, OK

Solar Energy Contractors

Are you interested in solar energy for your home? Whether you want to lower your electricity bill or help the environment (or both), you'll want to hire a solar energy contractor. Solar energy contractors design, install and service renewable energy systems for homes and businesses.

More&nbsp

EnergyWise Systems, Inc.
(405) 749-9473
The sun is the most abundant natural resource we have. Most people spend all day in an artificially brightened office, drive home and stay inside a dark and artificially...
Read More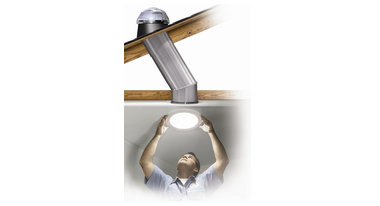 Sola Solutions, LLC
(405) 703-0480
Sola Solutions (formerly EnergyWise) is a family owned and operated business serving the Oklahoma City Metro Area and beyond. We have been brightening the lives of homeowners...
Read More