3
Hiltons, VA

Solar Energy Contractors

Are you interested in solar energy for your home? Whether you want to lower your electricity bill or help the environment (or both), you'll want to hire a solar energy contractor. Solar energy contractors design, install and service renewable energy systems for homes and businesses.

More&nbsp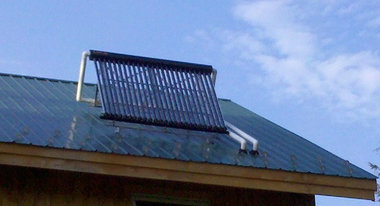 Blue Ridge Energy Works, LLC
(828) 355-9143
Blue Ridge Energy Works is a North Carolina general contractor that specializes in energy efficiency and renewable energy. We formed in 2007 from a desire to install the highest...
Read More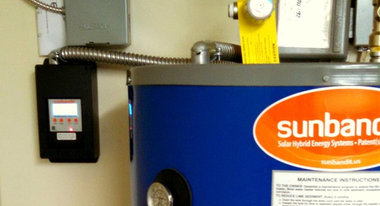 FireWater Solutions LLC
(423) 422-4348
Distribution and installation of Sun Bandit® Solar Hybrid Energy Systems. The most innovative way to heat water since fire! The Colorado-made, patented, UL listed, Sun Bandit®...
Read More