89
Calimesa, CA

Tree Services Professionals

Are you concerned about the health of the trees on your property? Tree service professionals can help with pruning, cable bracing and other residential tree care services in your Calimesa, CA backyard.

More&nbsp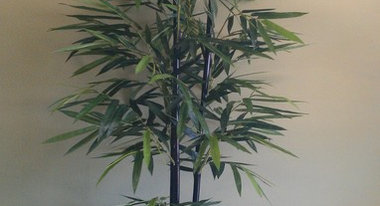 Emerald Silk Plants
(714) 282-1524
Emerald Silk Plants is located in the city of orange. Our company takes pride in being able to offer our customers a wide variety of quality silk plants, artificial trees, floral...
Read More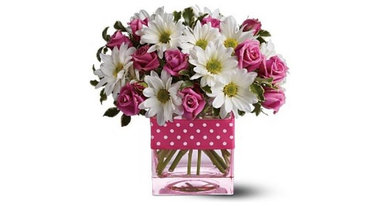 Regal Flowers Orange
(888) 228-0515
Orange Flowers was founded in 2001, with more than 11years experience in the Flower Business. The continuous support and encouragement from our valued customers has helped us to...
Read More