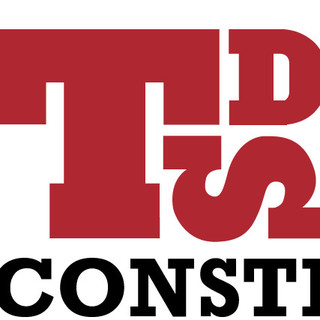 Kitchen takes center stage
• Interior renovation and facelift of a petite 2 story house with remodeled kitchen, improved stairway and new birch hardwood flooring throughout the 1st floor.
• Additional windows to allow in more natural light.
• Eliminating the compartmentalized floor plan and opening up kitchen, dining and living room to the front entry.
• Use of sustainable, locally sourced products.