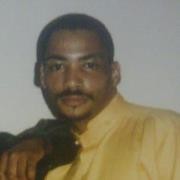 Location:

Austin, Texas, United States
/

About me:

Laid back, like simple things w/color. Small space with much needed function & style for entertainment and mostly comfort. REALLY dislike clutter. Love that clean look at home.
/

My favorite style:

modern classic
/

My next house project:

Re-do my living room,bedroom and a functional galley kitchen.
Ideabooks