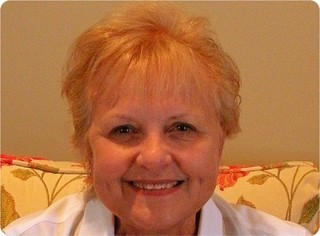 ---
Type:

Home owner

Location

Brooksville,, Florida, United States

About me:

Retired, at least semi. One of my retirement careers owned a furniture decor store in Tampa Florida, "Oak Marche" sold all the things I loved including food, gifts, heirloom reproductions clothing as well as furniture. Prior working careers employee benefits owned pension administration firm. Great grandmother loved raising children, always a homemaker. Love all the geosciences. Believe in the mix family, homes & careers.

My favorite style:

Good design! Everything can be mixed with style & sometimes professional help.

My next house project:

Our next smaller home. Location between here and Birmingham AL. Large rooms but less of them. Distribution of collections, hard when you once had a warehouse then thought you already pared down. Have consulted on a home to office remake recently. Can remake or design new. Know the necessities, what everyone needs to know before starting.
Ideabooks