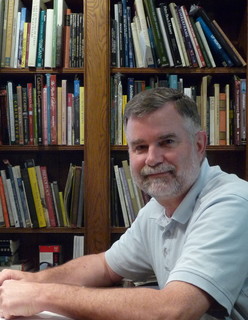 We are residential practice dedicated to helping our clients create a home that embraces their life.
Our staff of four architects, one technician and one office manager are set up to help make our client's dream of a new or remodeled home a reality. The client describes a multi course meal with all it's ingredients and even the atmosphere. Many conversations happen between the design team and client where the goals and objectives of the project are laid out. As the recipe develops, it is revised and edited many times until the client and team are ready to send it to the building community. The fun part about this type of planning process is that we get to taste, tweak and edit the recipe to perfection. When the home building team is finished, your dream has become reality.

Services Provided:
site analysis, architecturual design, architectural interior design, conceptual planning, construction documents, and specifictions.

Areas Served:
Charlotte, Asheville, Cashiers, Highlands, Winston Salem, Bald Head Island, North Carolina, South Carolina, Virginia, West Virginia, California, New York, Maine, and Tennessee. We go where our clients take us!

Certification and Awards:
AIA
CORA - Congress of Residential Architecture, ICAA - Institute of Classical Architecture and Arts.
At large commission member - Charlotte Historic Commission.
Remodlers Council and COTY awards.
The highest honor ever, Happy clients.
Contact:

Don Duffyy

Type:

Architects & Designers

Address:

301 Providence Rd.,
Charlotte, North Carolina,
United States, 20207

Phone:

(704) 358-1878

Fax:

(704) 358-1721

Website: