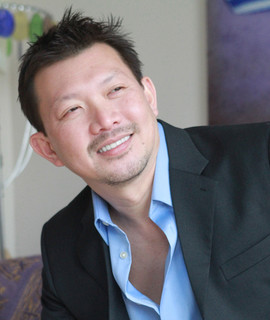 Us
We are a dedicated group of architects that are interested in doing good work.
We offer feasibility studies, interior and architectural design and master planning services.

Approach
To us, each project is a unique endeavor and is never a preconceived design solution. It is always a collaborative effort between us and our client - bouncing off our knowledge of design, construction, schedule and economics with the desire of the client to achieve a unique whole that is the result of us working together. We begin each project with an analysis of the site and its forces, an attempt to understand its culture, its sense of place, its vernacular et al, and marrying them with the vision of the client. We find joy challenging ourselves to the pros and cons of each new sites and finding ways to transform the cons into pros.

Desire
Our desire is to experience the joy and comfort of people inhabiting the spaces and places we created together.

Collaboration
As a result of pursuing work in Asian countries, we now have a sister company, JOINVEL (a local Chinese-based architectural office) based in Shanghai, China.

Contact:

Khai Toh

Type:

Address:

5455 N Kenmore Ave. # 3N,
Chicago, Illinois,
United States, 60640

Phone:

13104835424

Website:
Review by
Green Living Designs

:

Khai of KTARCH is a pleasure to work with. His designs are fresh, beautiful and functional. As the supplier for the cabinetry and finishing materials for some... Sign in to see more »
Projects
Professional Categories in Chicago
Architects & Designers near Chicago