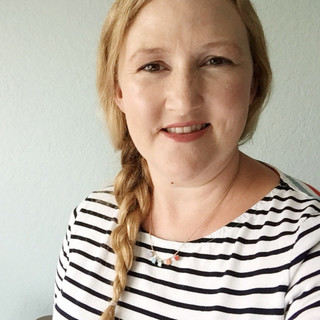 Location:

Providence, Rhode Island, United States
/

About me:

Houzz Contributor. You can also find me on Lolalina (http://www.lolalina.com/), my blog devoted to all of the things that make a house a home - decorating from the heart, living with intention, and savoring life's simple pleasures.
/

My favorite style:

Scandinavian and midcentury modern, loads of white, handmade touches, and a bit of bohemian flair.
/

My next house project:

Planting out our spring garden beds...and protecting them from our three pet chickens!