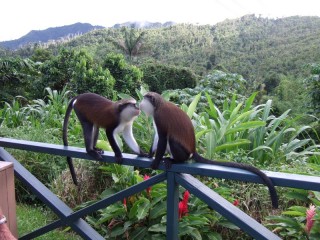 Location:

Grenada
/

About me:

I lived in the usa for 45 years then returned to my homeland upon retiring in 2005. in the process of renovating an old house with a great view of the ocean.
/

My favorite style:

Asian inspired/eclectec
/

My next house project:

painting the whole inside of the house by myself all 18 ft ceilings. by the way, my next birthday I will be 65.
Ideabooks