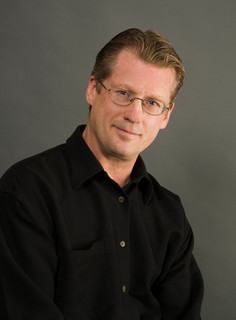 Roger Turk/Northlight Photography
Specializing in architectural, interior and product placement photography for nearly thirty years. My clients include architects, interior/ kitchen and bath designers, contractors, builders, contractors, major manufacturers, trade and consumer publications and others in the design-build industry.

Services Provided:
Architectural/Interior Photography. Product Placement Photography both on location and studio. Public Speaker on photography, lighting and styling.

Areas Served:
Puget Sound, Pacific NW, West Coast, USA and Canada.

Certification and Awards:
My goal as a photographer is to assist my clients in winning awards both locally and nationally and get their projects published.
Contact:

Roger Turk

Type:

Photographers

Address:

Washington,
United States

Phone:

(206) 915-1397

Website:
Review by
RHUBY ARCHITECTURAL GLASS

:

All the good photographs of my work are thanks to Northlight Photography. Roger's exquisite command of lighting craft, artful framing of a shot, and finesse at ... Sign in to see more »
Review by
Six Walls Interior Design

:

Six Walls has hired Roger for a number of professional photo shoots. We have found him to be extremely professional and respectful in our client's homes. He c... Sign in to see more »
Review by
A Kitchen That Works LLC

:

I have known Roger professional for the better part of nine years. During this time I have hired Roger to photograph an appliance showroom display I designed an... Sign in to see more »
Reviews by Roger Turk (3)
Review for
Studio Home / Hill Custom Homes

:

As an architectural/interior photographer, I have worked with Jeff and Hill Custom Homes for 20 plus years and have had the pleasure of photographing many of th... Sign in to see more »
Review for
Riddle Construction and Design

:

As a professional architectural photographer, I have had the pleasure of working with Chris Riddle on many occasions. Not only is Chris an absolute joy to work... Sign in to see more »
Review for
Faith Sheridan

:

As an interior/architectural photographer, I have had the privilege to work with Faith on numerous occasions. I work with many interior designers and I consid... Sign in to see more »