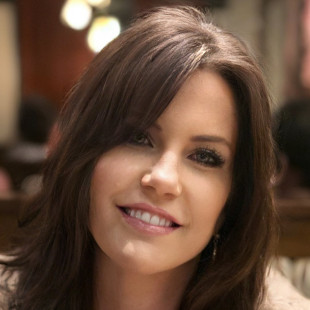 Home owner

/

Location:

United States
/

About me:

Biz got her name because she couldn't say Elizabeth when she was learning to talk. This would haunt her as a child every first day of school, but by Jr. High it was a non issue. Today she is a wife, a mother and the founding member of the country music trio LANTANA. Married now 22 years with two boys ages 12 and 15 she has been a "stay-home-mom" in spite of the fact that it was touch and go for a long, long time.
After the birth of her second child she began to explore her creative side more seriously. Biz believes passionately that there are no limitations when it comes to creativity. Her artistic experiences range from sculpting to painting, writing, to her greatest love, music. A native of Dallas, Haddock formed Lantana as an outlet for her musical aspirations that had been tucked away since childhood. After two albums and hundreds of shows, this mother of two will tell you the music never leaves her, finding its way into the depths of her soul, sometimes late at night, sometimes over a cup of coffee, but never more than a thought away. "I rely heavily on my faith and my husband's solid support. This business is peppered with all kinds of insanity and without a life line it's easy to sink. Country music is inspiring and thought provoking and that is what I want Lantana to reflect."
Her personal mission is always to excel, whether it's as the mother of two sons, as a successful business woman, or as an entertainer. She is convinced that the inclusion of others in her joy is paramount. To her, life is art... signed with a sense of humor.
/

My favorite style:

contemporary to soft modern
/

My next house project:

My own.
Ideabooks