timkellogg
Relationship: Client
Project Date: August 2013
Project Price Range: $10,000-$49,999
Melissia Schulz did a fabulous job helping us remodel our kitchen. One of the biggest challenges with any remodeling project is narrowing down the multitude of ...
Sign in to read the full review

Thank you Tim and Lori! Your exceptional taste and collaborative nature make you an ideal client. It was a pleasure to be a part of creating your home transformation.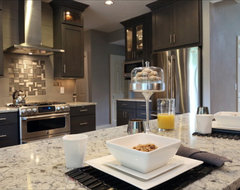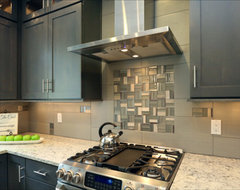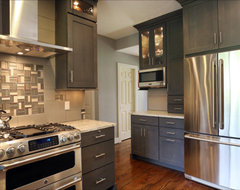 November 5, 2013