sandymoore1111
Relationship: Client
Project Date: September 2013
Project Price Range: less than $1,000
"Claire is a real professional as well as being very personable. Her knowledge of design and colour is amazing! Not only has she helped me with two of my own ...
Sign in to read the full review

Thank you Sandy! I really enjoy working with you and I'm very happy that my services are a benefit to your clients as well. Below I have attached pictures of Sandy's own home which I helped her to stage prior to her putting it on the market.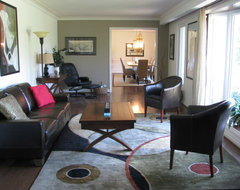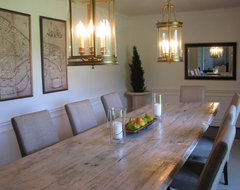 November 21, 2013 · Last modified November 22, 2013