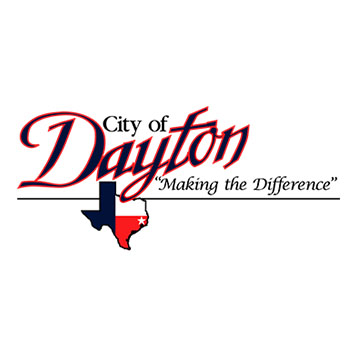 1
Follower
Department: Planning

Phone: (936) 258-2642

Location: 2401 Cook Street, Dayton, Texas 77535

Hours of Operation: 8 a.m. - 5 p.m. Monday-Friday
Dayton, Texas
The City of Dayton is located 38 miles Northeast of Downtown Houston, 18 miles North of Interstate 10 and 23 miles East of U.S. Highway 59. With easy access to the Houston metropolis, you can enjoy the amenities of the big city and then return home to a slower, simpler lifestyle.
The City of Dayton's Planning Department is your first stop for all development-related activities. We are responsible for all subdivision plat review, plan review, land development, permitting, building codes, inspections, signage, code enforcement and long range planning.
Announcements
Welcome!
Welcome to Dayton, Texas a city you will love to call home.