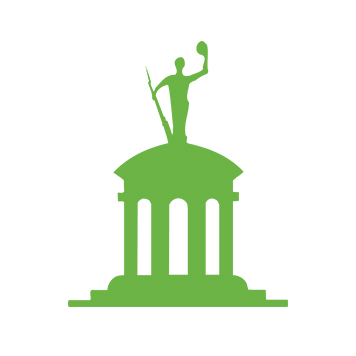 2
Followers
Department: Community Development - Construction Services Division

Phone: (513) 785-7360

Location: 345 High Street, 3rd Floor, Hamilton, Ohio 45011

Hours of Operation: 8:30 a.m. - 4:30 p.m. EST
Useful Links
Obtain a Permit
Hamilton, Ohio
In Hamilton, our goal is to make the permit process as simple and hassle-free as possible to allow our businesses and residents achieve their goals. Hamilton's Construction Services Division in the Community Development Department provides one-stop shopping for all of our customers. Before starting your design or even signing a lease, we highly recommend that you contact us to discuss your intentions. If necessary, a meeting prior to submitting the application can also be coordinated with the individuals from each City department that will be reviewing your plans, in order to discuss your project and review any conceptual sketches.
Announcements
Welcome to the City of Hamilton!
The City of Hamilton, Ohio is experiencing a renaissance of increased commercial and residential development. From beautiful historic neighborhoods to new subdivisions, we challenge you to find a more diverse, higher-quality collection of architecture between Cincinnati and Dayton. Give us a call and let us know how we can help with your project!
Permit data powered by BuildFax®