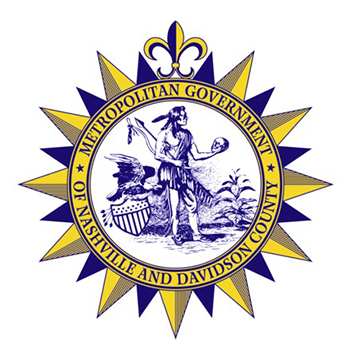 4
Followers
Department: Planning and Codes

Phone: (615) 862-7190 Planning Dept. | (615) 862-6520 Codes Dept.

Location: Metro Howard Office Building Metro Office Building, 800 2nd Avenue South, Nashville, Tennessee 37210
Nashville, Tennessee
The City of Nashville's Development Services coordinates seven departments to streamline the permitting process and to make the development process transparent. All of our departments are located near one another and share data so that your time can be spent on your project, not on running around town. We take a concierge approach to your project by assigning one primary contact for each applicant and we strongly encourage an initial meeting in the design/pre-development phase.
We offer flowcharts for If you want to learn about how the permit and rezoning process, we offer flowcharts to help you and access to interactive property maps so you can see current zoning, land use, ownership and other important information.
Announcements
Mayor Launches Housing Incentive Pilot Program
HIPP will allow developers and apartment owners to seek grants from Metro to offer mixed-income workforce housing in new and existing developments At a networking reception hosted at Emma Bistro on Tuesday night, Mayor Megan Barry announced the start of the Housing Incentive Pilot Program. Created by the Mayor's Office and approved by the Metro Council, HIPP was designed with feedback from the developer and housing advocate communities to help address the need for workforce housing in Nashville.
Official Housing Incentive Program Announcement
Permit data powered by BuildFax®