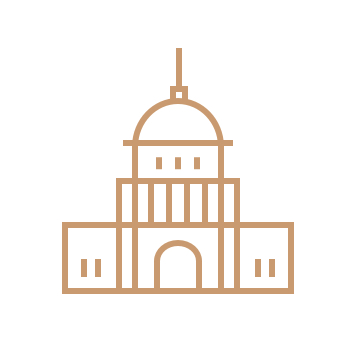 44
Followers
Department: Development Services

Phone: (650) 329-2496

Fax: (650) 329-2240

Location: 285 Hamilton Avenue, Palo Alto, California 94301
This page is a part of www.houzz.com. For the City of Palo Alto's website, please visit: www.cityofpaloalto.org.
Palo Alto, California
The City of Palo Alto's Development Services Department is a one-stop shop that brings together all the disciplines from different city departments together to expedite the review and approval of construction projects. We have representatives on hand from our Fire Prevention Bureau, Public Works, Building, Planning and Utilities departments working together to deliver prompt and predictable review, permitting and construction inspection of our your construction related projects. We are committed to a predictable, efficient and transparent process that helps applicants navigate state, regional and local codes that regulate buildings and construction activity in the City of Palo Alto. We are one of only four cities in California that hold an ISO Class One Certification, which is the most favorable classification of commitment to the adoption and enforcement of building codes.
Announcements
City of Palo Alto Received the 2016 California Energy Efficiency Industry Council Energy Champion Award
The City of Palo Alto's Development Services department announced today that it has received the 2016 Energy Champion Award from the California Energy Efficiency Industry Council (CEEIC). The award recognizes key businesses and policy leaders in California who have shown excellence in advancing energy efficiency. The City is being recognized with this award for adopting a new Zero Net Energy (ZNE) Ready "Reach Code." Zero Net Energy homes and buildings are energy efficient and use a renewable source such as solar, wind, co-generation, etc., to generate enough energy on-site to meet all electric and gas needs, thus creating no new net use of energy.
Read Full Announcement Here
Permit data powered by BuildFax®