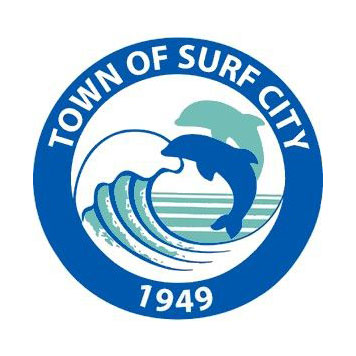 7
Followers
Department: Community Development

Phone: (910) 328-3921

Fax: (910) 328-4132

Hours of Operation: 8 a.m. - 5 p.m. Monday-Friday
Surf City, North Carolina
Surf City is a rapidly growing coastal community with 6 miles of Topsail Island and a rapidly growing mainland community. Our geographic location between Wilmington and Jacksonville paired with our pristine beaches and beautiful waterfront make us a great place to live work and play. Our department's goal is to provide a high level of customer service with one-stop shopping for all of your permitting requirements. If you are building, renovating or just thinking about it we can help guide you through the process. The Community Development Department consists of planning, zoning, GIS and building inspections. All plan review, permitting and inspections are handled by our department and with our staff size you will get to work with the same people throughout the process.
Announcements
Notice Period to Schedule Your Inspections
Please schedule your inspections 24 hours in advance. Inspections will not be scheduled without all paperwork being submitted and correct.
Building Inspections FAQs