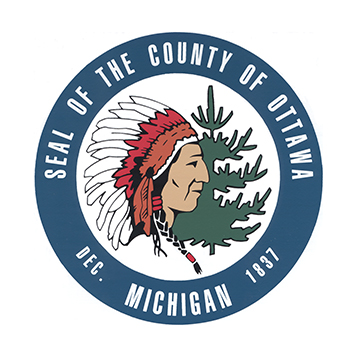 4
Followers
Ottawa County, Michigan
Whether you are building a home, creating an addition for your growing family or renovating your lakeside retreat, Ottawa County is where you belong. Beautiful Ottawa County is located in the southwestern section of Michigan's Lower Peninsula. Its western boundary is formed by stunning Lake Michigan and eastern border sits just minutes from the bustling heart of Grand Rapids. Ottawa County is just a couple hours from a weekend getaway to Detroit or Chicago. The region experiences four true seasons with bright spring blossoms, summer fun in the hot sun, breathtaking fall foliage and snow-white winters. Along with Lake Michigan beaches, there are 307 miles of rivers and streams; two state parks; and over 35 county parks and open space lands for residents and visitors to enjoy. Ottawa County is truly a spectacular place.
Announcements
Permitting Information
County and local governments work together to protect your health, your safety, the environment as well as your financial well-being. When you are working on your home project or considering a land purchase, investigate vacant land evaluations, well, septic, driveway, building, plumbing, electrical and mechanical permits before you start. Any real estate transactions will also require inspections of the well and septic systems to protect both the buyer and seller. Switching your home from well water to your city water supply means you will need to properly abandon the well to prevent groundwater contamination. Water testing and analysis is also available and recommended periodically, especially following your renovation project. County Services: Vacant Land Evaluations; Real Estate Evaluations; Well Permits; Septic Permits; Water Testing and Analysis; Driveway Permits (County Road Commission). City or Township Services: Zoning Rules, Building Permits, Plumbing Permits, Electrical Permits and Mechanical Permits.