Lucy's bedroom
Cute furniture, lamps, and bedroom decor for my new room.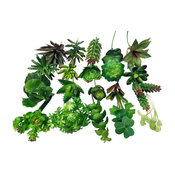 Assorted Artificial Succulents - 20 stems high quality succulents for DIY
$27.99
I would like to have succulents in my room.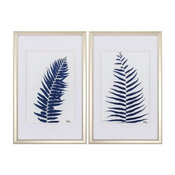 Indigo Ferns, 2-Piece Set
$103.63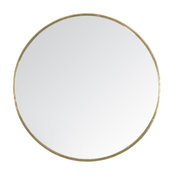 Tivoli Metal Frame Round Mirror 28", Gold
$82.39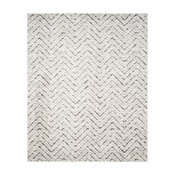 Vivian Area Rug, Ivory/Charcoal, 8'x10'
$137.17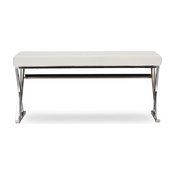 Herald and Stainless Steel and White Faux Leather Upholstered Rectangle Bench
$117.99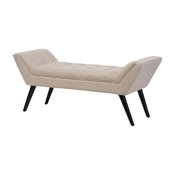 Tamblin Modern Retro Grid Tufted Bench, Dark Beige
$152.99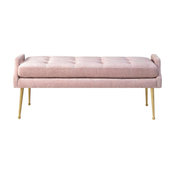 Eileen Slub Velvet Bench, Blush, Blush
$249.00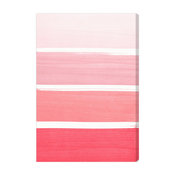 Oliver Gal "The Right Shade of Pink" Fine Art Canvas, 30"x45"
$237.99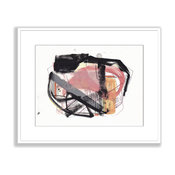 Jaime Derringer's 'Conceptualize' Framed Paper Art, 40x32
$138.00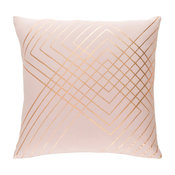 Surya Crescent 20x20x4 Pink Pillow Kit
$55.00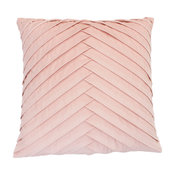 James Pleated Velvet Pillow, Rose Smoke
$29.99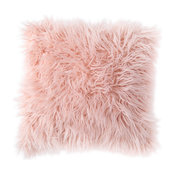 MHF Home Estelle Pink Faux Fur 18-inch Throw Pillow Cover
$30.99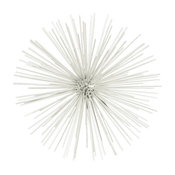 Urban Trends Metal Statue With White
$31.99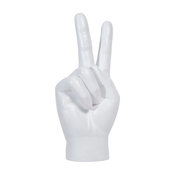 Interior Illusions Plus Peace Sign Tabletop, 8" Tall, White
$31.99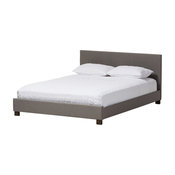 Elizabeth Fabric Upholstered Panel-Stitched Platform Bed, Queen
$294.99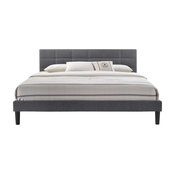 Lexington Square Tufted Upholstered Platform Contemporary Bed, Gray, King
$382.39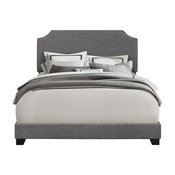 PRI Clipped Corner Upholstered Queen Bed, Stone Gray
$163.47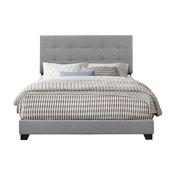 Zamparippa Button-Tufted All-In-One Upholstered Bed, Glacier Linen, King
$248.72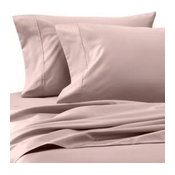 Pink Full Microfiber Down Alternative Comforter 8-Piece
$134.96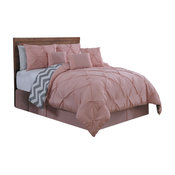 Ella Pinch Pleat Comforter Set With Chevron Reverse, Blush Pink, Queen
$76.49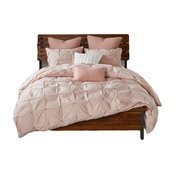 Masie 3 Piece Elastic Embroidered Cotton Comforter Set
$176.40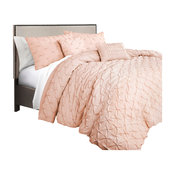 Ravello Pintuck, Cs, Blush, 5-Piece, Ful/Queen
$96.89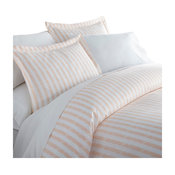 Becky Cameron 3-Piece Puffed Rugged Stripes Duvet Cover Set, Blush, Queen/Full
$31.84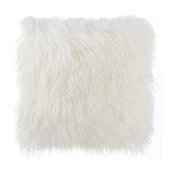 Tibetan Sheep Pillow, White
$42.99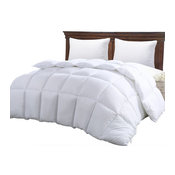 Queen Comforter Duvet Insert White, Box Stitched, Down Comforter, Queen
$19.99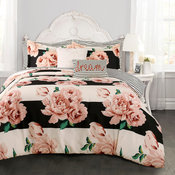 Amara Floral Cs Black/Dusty Rose 7-Piece Fullull/Queen
$92.79