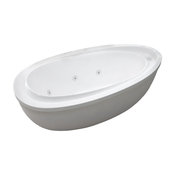 Renoir 38 x 71 Oval Freestanding Whirlpool Jetted Bathtub w/ Reversible Drain
$1,700.00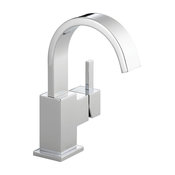 Delta Vero Single Handle Bathroom Faucet, Chrome, 553LF
$269.00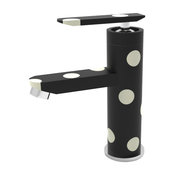 Lola single hole decorated bathroom sink faucet., Black
$399.00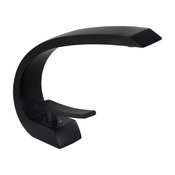 Modern 1-Handle Bathroom Sink Faucet with Pop Up Drain, Matte Black
$75.99
this bathroom is similar to Rigatti. Idea to renovate.
This is idea for the bathroom and wall to separate the commode area. With different color walls.
idea to build the cabinet, under the sink.
The commode wall will have similar look like this.
this one is similar to my bathroom currently, with the windows and the layout of the steam shower and the standing tub.
the bench could be extended like the picture. The walls are covered with tiles to the ceiling.
Simple cabinets and color.
Flooring color and bath tub type. May need to build shelves at the wall.
Steam Shower with bench (shampoo to store underneath), the decorating wall will be similar.