Example of woven shades in daylight
Save for example of how woven shades will look pulled up
This is a pretty design - not the initial direction we were going for the stair wall but maybe better? Think about where else to put the gallery wall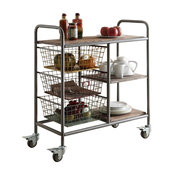 Urban Collection Kitchen Trolley
$222.00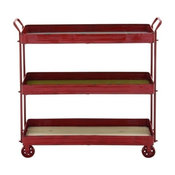 $123.00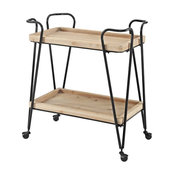 Midcentury Rectangular Bar Cart
$129.60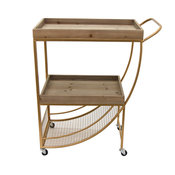 Three Hands Wood/Metal Bar Cart
$335.00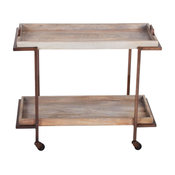 Steve Silver Conway Serving Cart, Light Distressed Finish
$121.00
Another one with good dimensions (sold out)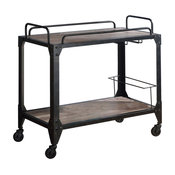 Caitlin Serving Cart, Rustic Oak and Black Finish
$104.00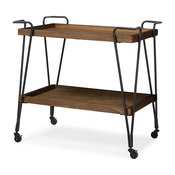 Laydon Textured Metal Distressed Ash Wood Mobile Serving Cart, Antique Black
$171.00
height 33 is probably okay, not sure of depth at 21 unless we put it closer to the chair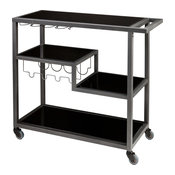 Zephs Bar Cart, Gunmetal Gray, Gray
$166.00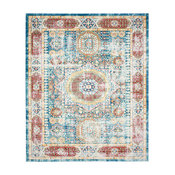 Studio Seven Valencia Rug, Blue/Multi, 9'x12'
$353.00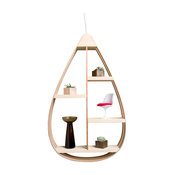 $160.00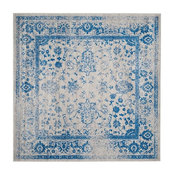 Casual Area Rug in Gray and Blue (10 ft. L x 10 ft. W (42 lbs.))
$225.84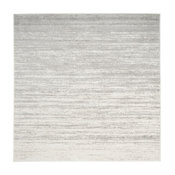 Safavieh Adirondack Collection ADR113 Rug, Ivory/Silver, 10' Square
$232.00
This is a lot like our layout with the long art above sofa. Notice how much better it will look with lamps flanking the sofa.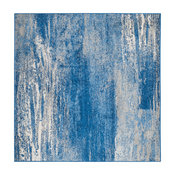 Safavieh Adirondack Collection ADR112 Rug, Silver/Blue, 10' Square
$168.00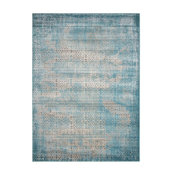 Nourison Karma Rug, Blue, 5'3"x7'4"
$153.89
Ponder scale of giant coffee table in our room
coffee table + whole look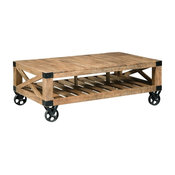 Scott Living Home Coffee Table
$466.00
Too much like barn door? Would have to replace wheels with real casters. Nice size.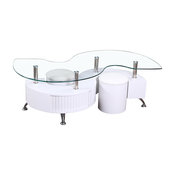 Contemporary Glass Coffee Table with Storage, White
$252.00
Cool shape + size + the stools. Inexpensive but not sure of quality or whether the whites would clash in the room. Might have to be painted.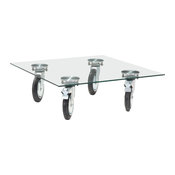 Belle Coffee Table, Clear
$502.66
So cool but so weird and too low and too expensive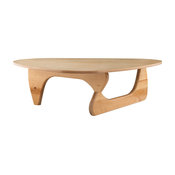 Modern Contemporary Urban Design Living Lounge Coffee Table, Brown Natural, Wood
$487.00
Expensive but nice size and shape for the room. Not sure how the wood tone would go. Need to look up other sellers and reviews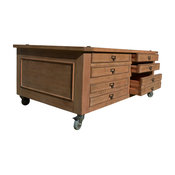 Clearwater American Furniture's Map Style Coffee Table
$471.75
Probably too expensive and would need refinishing to fit our vibe. Might be a cool color with Unicorn Spit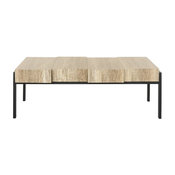 Safavieh Alexander Rectangular Contemporary Rustic Coffee Table COF7005A
$256.01
Not long enough? Also, says has casters but not in picture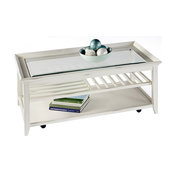 Progressive Sandpiper II Glass Top Castered Coffee Table, Brushed White
$334.99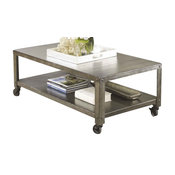 Hattney Rectangular Cocktail Table, Metal
$191.58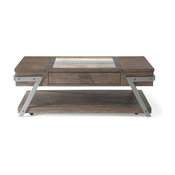 Emerald Home Ferndale Rect Cocktail Table, Brown
$305.00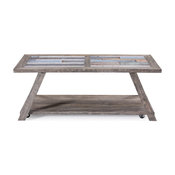 Emerald Home Laural Lane Rect Coffee Table, Gray
$211.00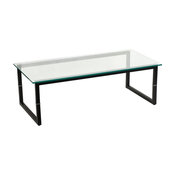 Glass Coffee Table for Living Room
$165.99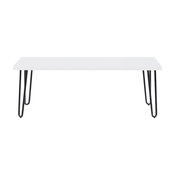 Global Furniture T1661 Black Hairpin Design Cocktail Table
$154.44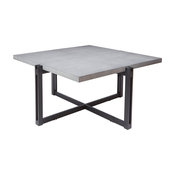 Dakota Coffee Table With Square Concrete Finish Top
$310.00