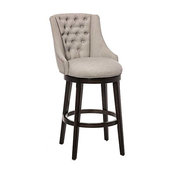 Halbrooke Swivel Stool, Bar Height
$299.00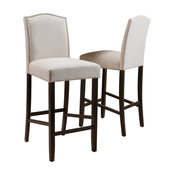 GDF Studio Auburn Ivory Fabric Backed Bar Stools, Set of 2
$167.99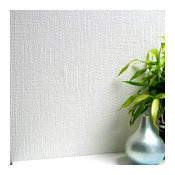 Anaglypta Brooke Paintable Anaglytpa Original Wallpaper, Bolt
$34.49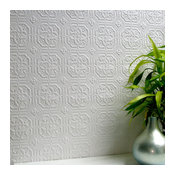 Anaglypta Derby Paintable Anaglytpa Original Wallpaper, Paintable, Bolt
$34.49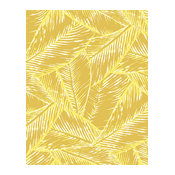 Best Fronds Removable Wallpaper, Yellow, Removable Panel
$58.00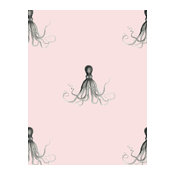 George the Octopus Removable Wallpaper, Shell, Removable Panel
$58.00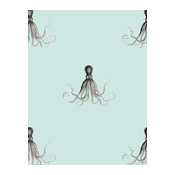 George the Octopus Removable Wallpaper, Seafoam, Removable Panel
$58.00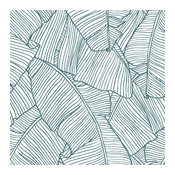 The Palms in White Removable Wallpaper, 2'x8.5' Panel
$96.00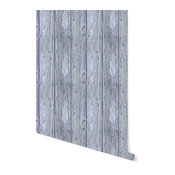 Removable Wallpaper-Beach Wood-Peel & Stick Self Adhesive, 24x96
$79.00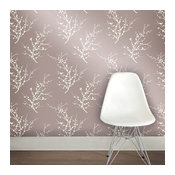 Edie, Self-Adhesive Removable Wallpaper, Champagne, 56.37 Sq. ft.
$98.00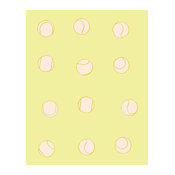 Tennis Balls Removable Wallpaper, Lemon, Removable Panel
$58.00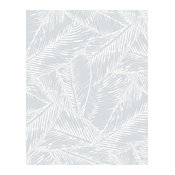 Best Fronds Removable Wallpaper, Storm, Removable Panel
$58.00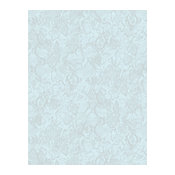 Serpentine Removable Wallpaper, Sky, Removable Panel
$58.00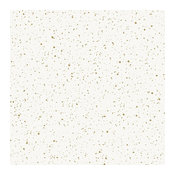 Spatter, Self-Adhesive Removable Wallpaperd., Gold on White, 56.37 Sq. Ft.
$125.00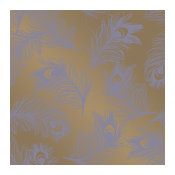 Feathers Hollywood Regency Gold Lavender Removable Wallpaper
$98.00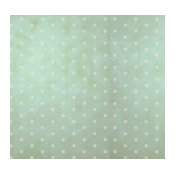 Removable Wallpaper-Vintage Dots-Peel & Stick Self Adhesive, 24x120
$99.00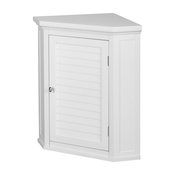 Corner Wall Cabinet in White
$93.67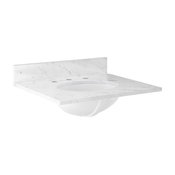 25" Marble Top, White Carrera
$509.00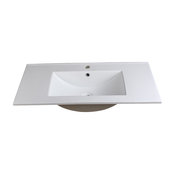 Fresca Torino 36" White Integrated Sink / Countertop
$199.00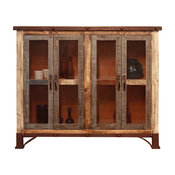 Bayshore Rustic Solid Pine Wood 4-Door Sideboard, Mesh Doors
$737.50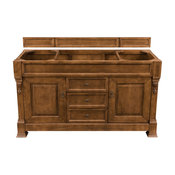 Brookfield 60" Vanity, Country Oak, Without Top
$1,161.08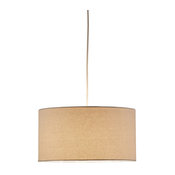 Harvest Drum Pendant, Natural Shade
$51.00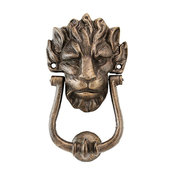 10 Downing Street Lion Authentic Foundry Iron Door Knocker
$25.99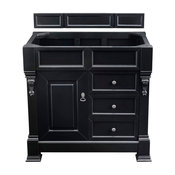 Brookfield 36" Single Vanity Antique Black, Cabinet Only (Top Not Included)
$799.00
and this comes in 5 designs the 'gelata beige' is nice... also in Carrera marble and other tops, etc.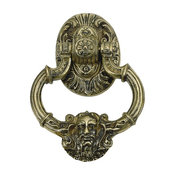 Neptune Door Knocker 7-3/8", Polished Brass
$114.99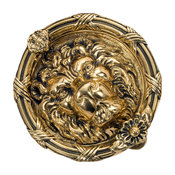 Virtus Bronze Lion Door Knocker
$262.87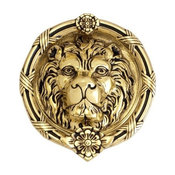 Leo Lion Door Knocker 8-3/8", Highlighted Brass
$146.99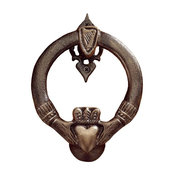 Claddagh Authentic Foundry Iron Door Knocker
$23.99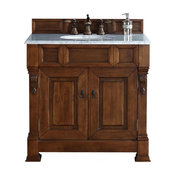 Brookfield 36" Single Vanity Country Oak, Cabinet Only (Top Not Included)
$774.90
comes in 5 styles... different stone tops - including white - but I like this santa Cecilia... might be first one I saw have to look at others completely and closely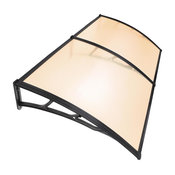 Polycarbonate Hollow Sheets Door Canopy, 40"x80", Brown/Black Trim, 1 -Piece
$71.24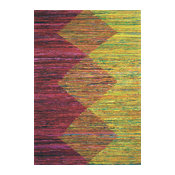 Bashian Mackenzie Red/Gold Area Rug, 5.9'x8.9'
$359.00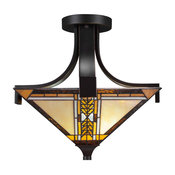 Apollo Semi-Flush With 2 Bulbs In Dark Granite, 15" Santa Cruz Tiffany Glass
$367.40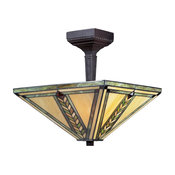 Z-Lite Shalimar 2-Light Leaded Glass Chestnut Bronze Semi Flush Mount
$149.99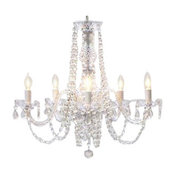 Swag Plug-in Authentic All Crystal Chandelier
$142.64