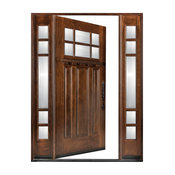 Huntington 1D+2SL Left-Hand Swing-In Exterior Front Entry Wood Door, 18"-36"x80"
$2,899.00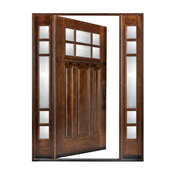 Exterior Front Entry Wood Door Huntington M36 12"-36"x80", Left Hand Swing In
$2,399.00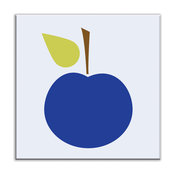 4.25"x4.25" Folksy Love Glossy Decorative Tile, Delicious Blue
$151.47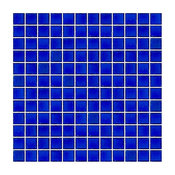 12"x12" Transparent Cobalt Blue Ocean Bottle Glass Tile, Full Sheet, Grid
$17.59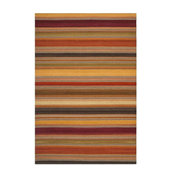 Safavieh Salma Kilim Rug, Gold, 9'x12'
$314.65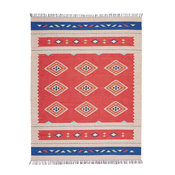 Nourison Baja Area Rug, Red/Beige, 8'x10'
$182.99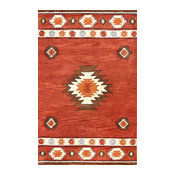 Bronco Hand-Tufted Area Rug, Wine, 9'6"x13'6"
$560.20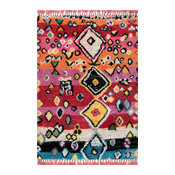 nuLOOM Moroccan Shag Tassel Area Rug, Multi, 7'10"x10'
$355.49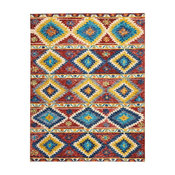 Nourison Vivid Area Rug, Multicolor, 8'x10'6"
$399.20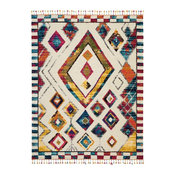 Nourison Moroccan Casbah Ivory and Multicolor Area Rug, 7'10"x10'6"
$268.79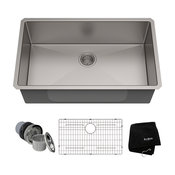 KRAUS Standart PRO 32" 16 Gauge Undermount Single Bowl Stainless Steel Sink
$335.99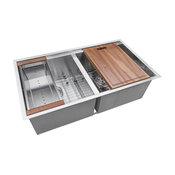 Undermount 16-Gauge 33" Kitchen Sink Double Bowl
$429.00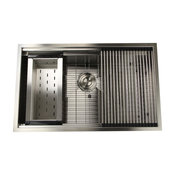 ZR-PS-3220-16 32" Pro Series Large Prep Station Kitchen Sink
$749.00
I like that it is all stainless steel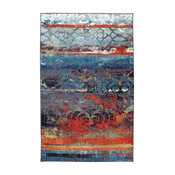 Eroded Color Multi Rug, 7'6"x10'
$251.10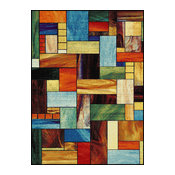 Cerise Contemporary Abstract Multi-Color Rectangle Area Rug, 5' x 7'
$107.19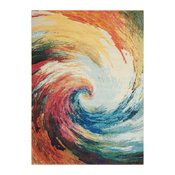 Palm Springs Area Rug, 7'10"x10'6"
$245.52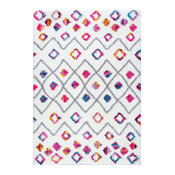 Bohemian Diamond Trellis Shag Area Rug, 5'3"x7'6"
$116.51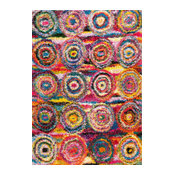 Contemporary Abstract Circles Shag Rug, Multi, 5'3"x7'6"
$100.00
Oceana would like this one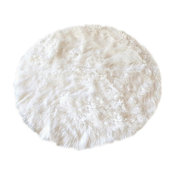 Faux-Fur Sheepskin Rug, 30"
$102.99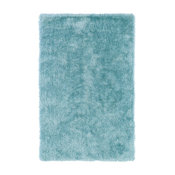 Kaleen Posh Shag Rug, 9'x12'
$569.00
Oceana's room. Color preferred would be turquoise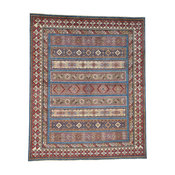 Special Kazak with Khorjin Design Hand-Knotted Pure Wool Rug , 8'2"x9'10"
$1,102.45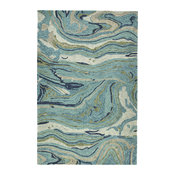 Kaleen Marble MBL03-65 Hand-Tufted Rug, Teal, 8'x11'
$647.86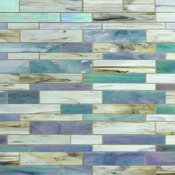 10.5"x10.75" Matchstix Kismet Glass Tile, Single Sheet
$22.44
I like this one. Also install it vertical.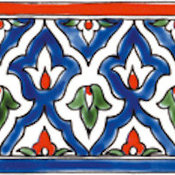 3.94"x7.87" Istanbul Border
$27.50
I like this. Not sure where to put it.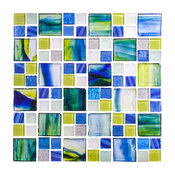 $27.20
In small quantities, I would like to have this somewhere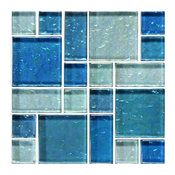 12"x12" Blue Blend, Mixed Glass Tile
$15.98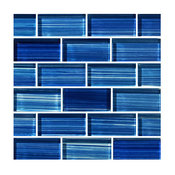 12"x12" Glass Tile Blends Watercolors Series, Caribbean Blue
$16.98
I love this one. And I would like the backsplash to go vertical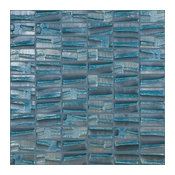 12.5"x12.5" Glass Tile, Blue
$19.95
Caitlin, what do you think of this as backsplash? Too much?