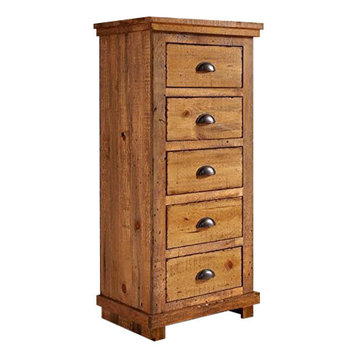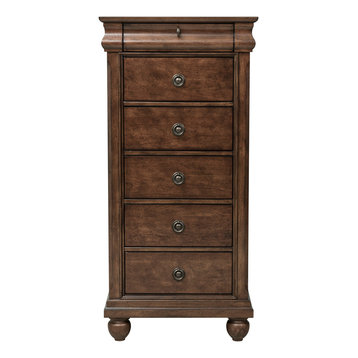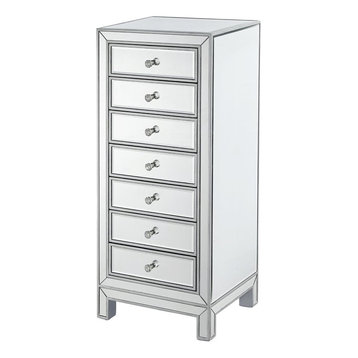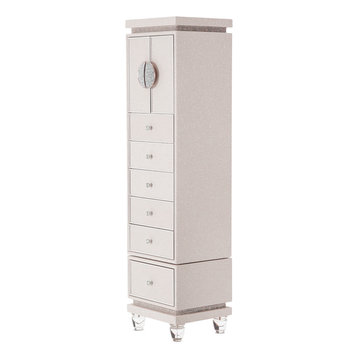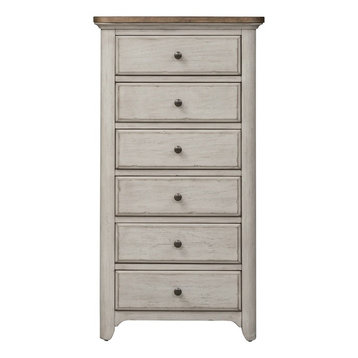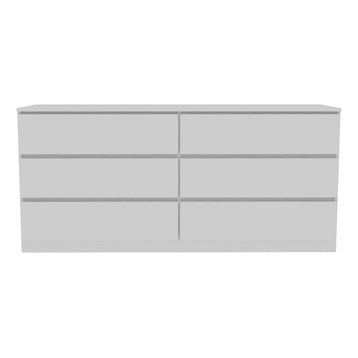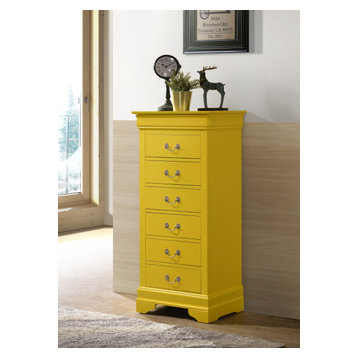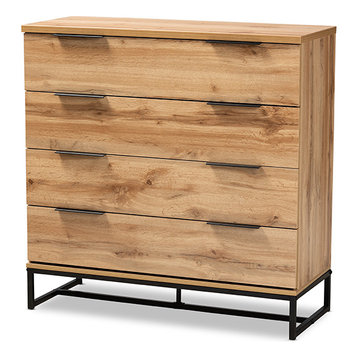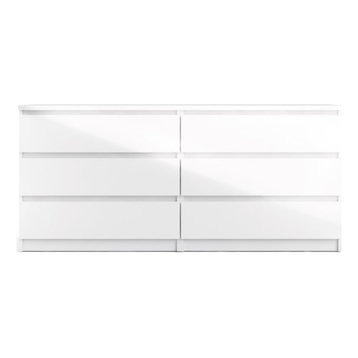 If you've got the space, keeping all of your delicates and underwear in a lingerie chest can make getting dressed so much easier. Typically tall and narrow, lingerie dressers can be fit into a closet or corner and offer a separate spot to store underwear, bras, pajamas or even accessories. While you shop, consider the following design tips and suggestions.
Choose a Finish You Love
Matching a new lingerie chest to your existing bedroom furniture can prove slightly tricky, so it can be easier to go with a fully contrasting finish. You might try pairing a black chest with brown wooden furniture. On the other hand, a white finish can look gorgeous in a room with a blue or pink color scheme. If you want to go full glam, try incorporating a mirrored lingerie chest in your bedroom. Going with a completely different finish can help distinguish the chest from your dresser and offer layers of visual interest in your room.
Consider How Many Drawers You Need
You may not think your underclothes collection is all that large, but when you consider all of your bras, underwear, socks, tights and slips, they have a way of piling up. Besides underwear, lingerie chests are also great for storing hats, scarves, mittens and even jewelry. A tall chest won't take up much floor space, but will help free up lots of room in your primary dresser.
Look for Convenient Features
Don't settle for a basic lingerie cabinet when you could get so much more! Besides bra storage, some lingerie dressers come with hooks for hanging jewelry or scarves. You can also find ones with mirrors, felt-lined jewelry drawers or pull-out trays to help you get ready. In fact, you could even store perfume, toiletries and cosmetics in it and use it as a spot for sprucing up in the morning or evening. In essence, this should be a piece of furniture that's tailored to your wardrobe and routine.
Find the best Lingerie Chest Dressers for your home in 2022 with the carefully curated selection available to shop at Houzz. Whether you are looking for Lingerie Chest Dressers that can mix and match colors, materials, styles, or want Dressers with a unique, one-of-a-kind feature, you'll be able to find the perfect piece right here! Shop from Dressers brands you already know and love like Acme Furniture, Forest Designs Furniture, Manhattan Comfort - plus so many others! Houzz is your one stop shop for all things home. Find trending home design ideas & pictures, shop our online furniture store for everything your home needs like Lingerie Chest Dressers, or find a Pro to help you build your perfect home!