2018 Is the Year of the Bird. See 3 Ways to Celebrate at Home
Learn about the global effort to protect our feathered friends, and how you can help
2018 is the centennial of the Migratory Bird Treaty Act, the most powerful and important bird protection law ever passed. In honor of this milestone, National Geographic, the National Audubon Society, the Cornell Lab of Ornithology and BirdLife International are joining forces with more than 100 other conservation organizations and millions of people around the world to celebrate 2018 as the Year of the Bird. Read on to see what this means and how you can help from home.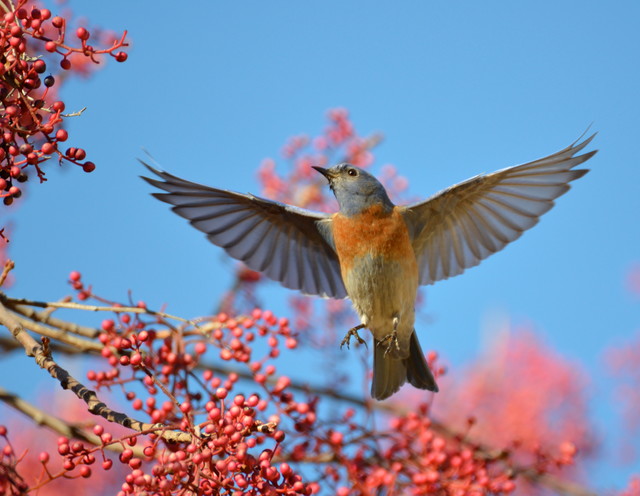 Western Bluebird; p

hoto by Steve Peck

Birds are not only beautiful — they symbolize nature's interconnectedness and the importance of caring for our shared planet. Through 12 months of storytelling, science research and conservation efforts, the Year of the Bird will examine how our changing environment is driving dramatic losses among bird species around the globe and highlight what we can all do to help bring birds back.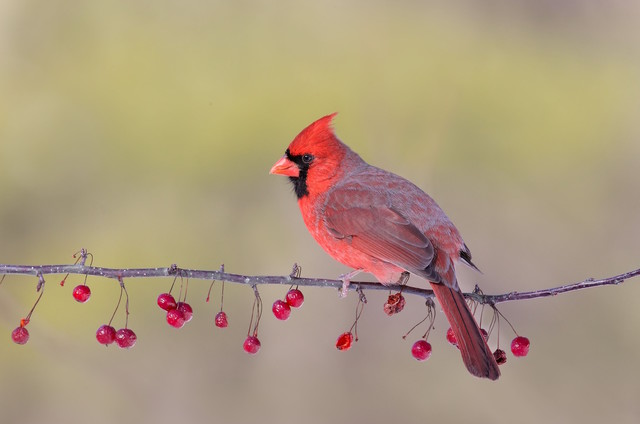 Dan Behm
Northern Cardinal
Each month the campaign will highlight simple but meaningful steps that anyone can take to help birds. These steps include taking a simple pledge
to commit to protecting birds today and for the next hundred years, putting in native plants in the spring and cutting back on the use of plastic materials.
On board? Here are three great ways to celebrate the Year of the Bird at home.
BOXHILL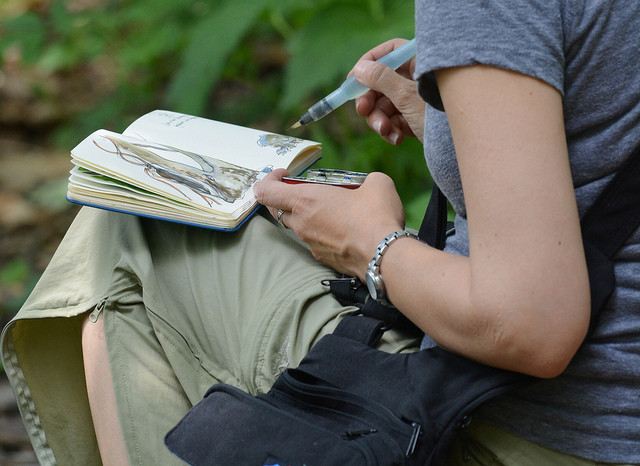 Photo by Andy Reago and Chrissy McClarren
2. Keep a daily bird list — and share it.
Keeping track of the birds you see in your yard is a wonderful way to improve your ID skills and learn more about how your yard supports birds.
Cornell's
eBird
project provides a handy way to keep all your sightings in one place. You can even upload photos and sound recordings to remind you of what you found. The data you enter will help scientists understand bird populations in cool ways like
visualizing their annual migration patterns
.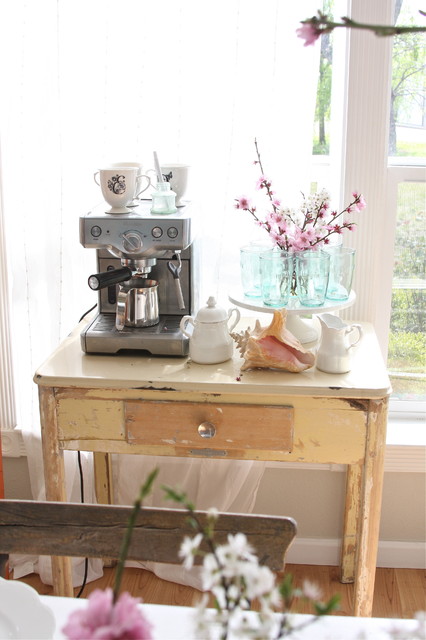 Dreamy Whites
3.
Drink great coffee. Coffee isn't just an elixir of early morning life, it's vital habitat for migratory songbirds — including many of the same birds you'll be looking at this spring and summer.
By choosing shade-grown coffee, or better yet, certified Bird Friendly coffee (which combines organic and
Fair Trade credentials
with high-quality shade habitat), you can make a direct contribution to maintaining bird habitat in the tropics.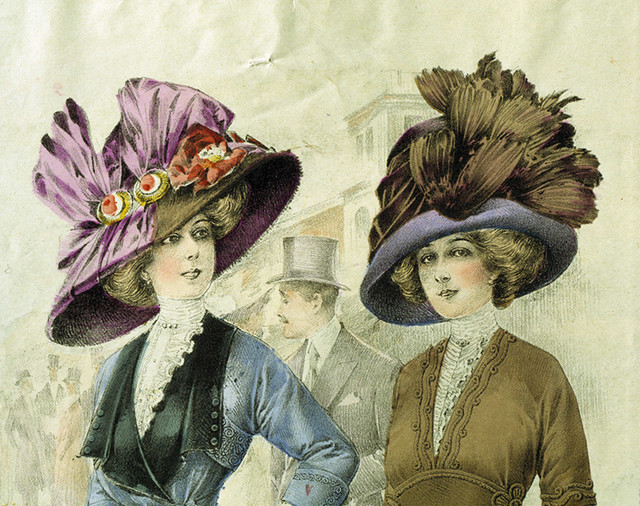 The Migratory Bird Treaty Act
makes it illegal for anyone to take, possess, import, export, transport, sell, purchase, barter or offer for sale, purchase or barter any migratory bird, or the parts, nests or eggs of such a bird, except under the terms of a valid permit issued pursuant to federal regulations.


The act was enacted in an era when many bird species were threatened by the commercial trade in birds and bird feathers. Two women, Harriet
Hemenway and Minna Hall, led a boycott of bird feathers in fashion (most often in hats)
whose "in vogue" status led to sharp declines in snowy egret and other showy shorebird populations. Their effort led to the eventual formation of the Audubon society and directly to the Migratory Bird Treaty Act.
Jeni Lee