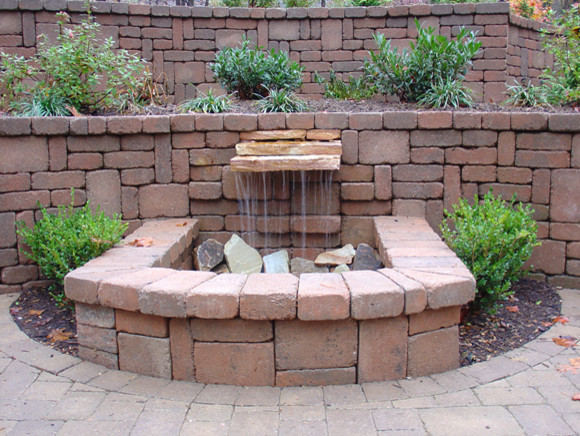 Belgard Pondless Waterfall with Tiered Wall
Contemporary Landscape, DC Metro
Campbell & Ferrara Outdoor Living provides a unique and professional approach to designing and installing ponds and waterfalls. The harmony of a water feature just might add that peaceful beauty you have been looking for on your property. Visit Our WebSite:
http://www.campbellferrara.com/
Address: 8351 Richmond Highway, Alexandria VA, 22309 Phone: 703-354-6724 Email for Info: info@campbellferrara.com Schedule An Appointment:
http://www.campbellferrara.com/schedule.html
This is an example of a contemporary landscaping in DC Metro.