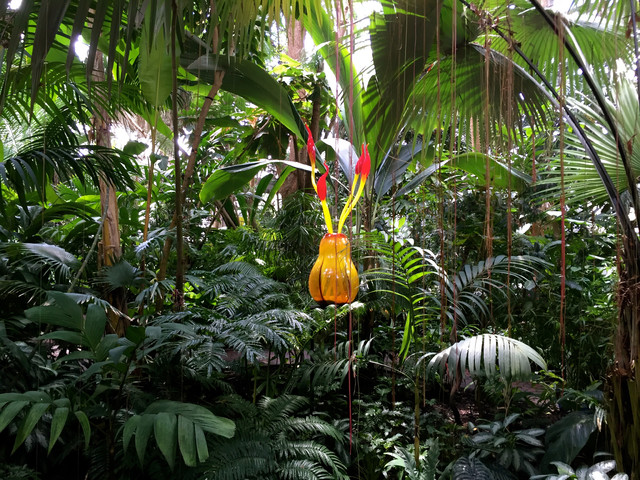 Events: Chihuly in the Garden at Atlanta Botanical Gardens
What Houzz contributors are saying:

Becky Harris added this to See 'Chihuly in the Garden' at the Atlanta Botanical Garden
Apr 26, 2016
By the way, here's a hot tip: I usually like to hit the gardens a few days before a big exhibit to see it being installed — watching the artists work on Mosaiculture back in 2013 was particularly fascinating. I thought I'd get a peek of the installation of "Chihuly in the Garden" by arriving a few days early. However, it was fully installed, and we were able to enjoy the exhibit without any of the crowds that are sure to be there this weekend. While I was a tiny bit sad to miss the installation process, it was even better to feel as though we had the place practically to ourselves.