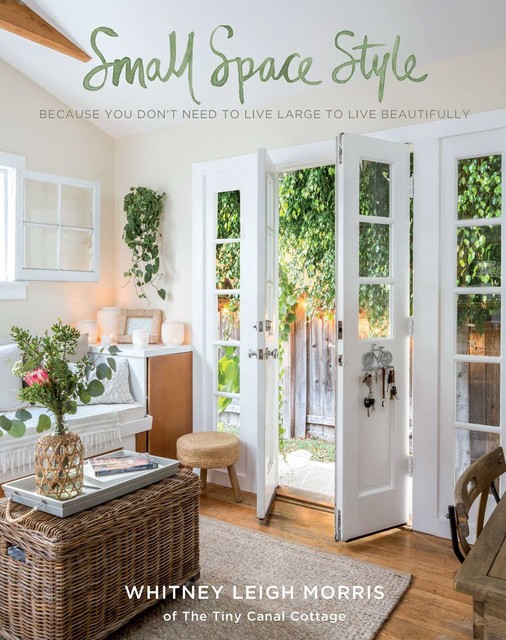 How to Handle the Holidays in a Small Space
Small Space Style by Whitney Leigh Morris of The Tiny Canal Cottage
(Weldon Owen, November 2018, $29)
What Houzz contributors are saying:

Victoria Villeneuve added this to How to Handle the Holidays in a Small Space
Sep 24, 2018
Photo from Weldon OwenQ. Can buying Small Space Style be compatible with downsizing?A. You'll notice that one of the things we have plenty of here in our tiny home is books. My general rule for acquiring anything new is to donate at least two things in its place. So when I buy a book, I go through our collection and pull out two titles to give to the library or a friend. I keep volumes that I return to often for reference or relaxation, as well as books written by friends and colleagues. But I let go of standard novels that I've read and don't intend to revisit. So yes — and thank you!
What Houzzers are commenting on: