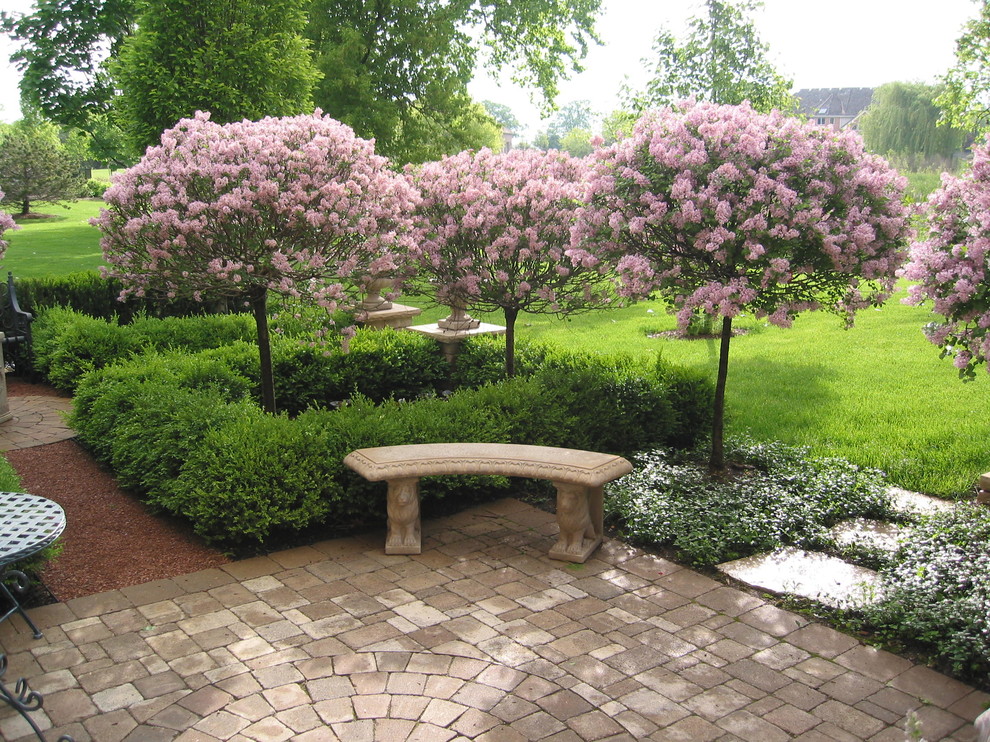 Plant Bed and Border Ideas, Barrington, IL.
Traditional Landscape, Chicago
Request Free Quote
A side yard patio border and plant bed ideas in Barrington Hills, Illinois by Schmechtig Landscapes featuring boxwood plant bed border and lilac trees.
This is an example of a traditional full sun side yard stone formal garden in Chicago for spring.
Questions About This Photo (3)